It's getting closer to the holidays and gift ideas are coming to mind! What do you want to be giving to your loved ones? For me, I like to choose gifts that will help to aid my loved ones in maintaining a healthy lifestyle. You can get very creative and fun holiday gift guide to inspire you while you make your own list.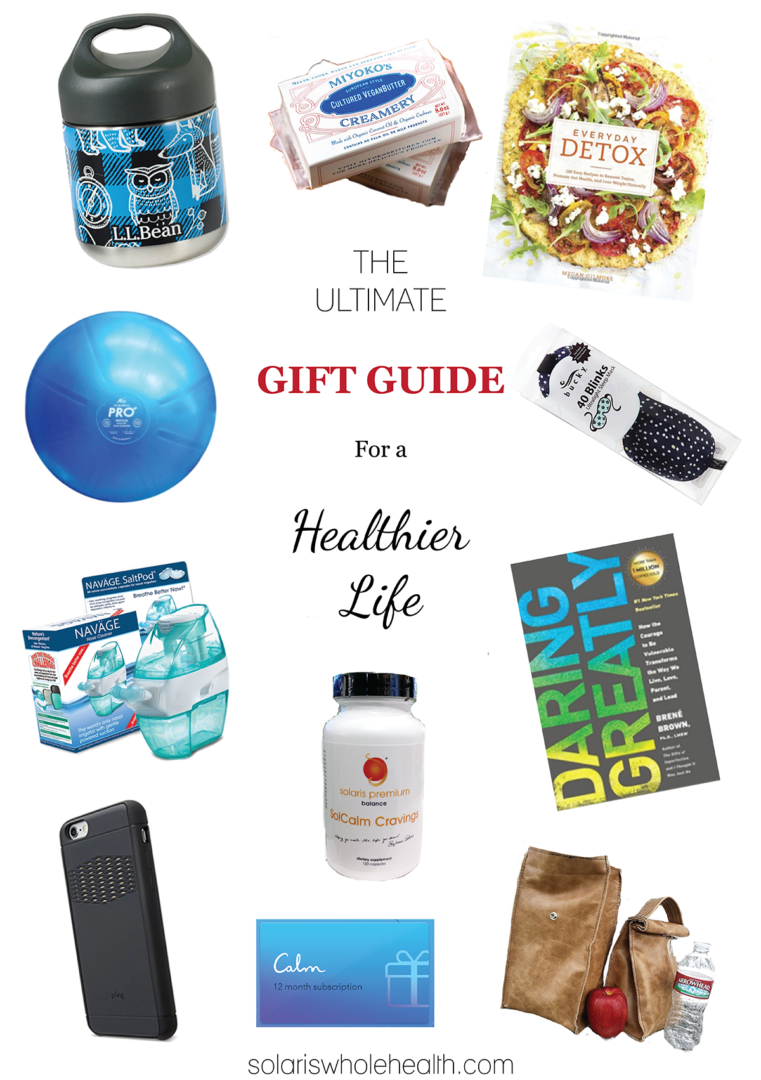 —–
1. Stainless-Steel Vacuum Food Container, $24.95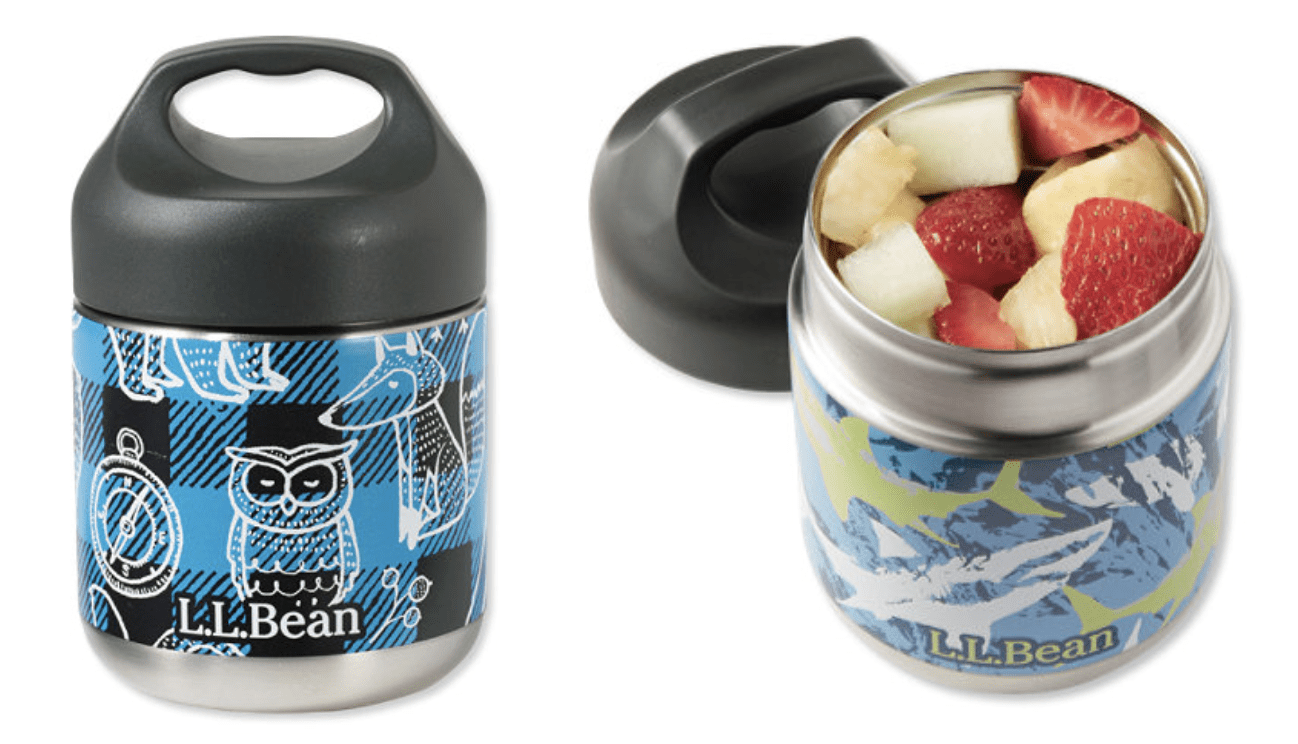 These little food containers are great for packing a quick soup or any other foods that you would like to keep fresh throughout the day! It's double-walled design keeps your food warm for up to 6 hours, which is perfect for winter soups, oats/quinoa dishes, eggs and more. For me, that's perfect since I bring my healthy soup to work in the morning with me and don't eat it until midday! It's always nice to have something fresh waiting for me.
2. Organic Artisan Vegan Cheeses , prices vary

I love these organic artisan vegan cheeses because, well, they're delicious! A delicacy like organic artisan cheese is a great gift to give to show your inner foodie OR for appetizers.  Your friends and family will enjoy and feel great the next day. This will definitely spark up conversation at any friend or family gathering. There is a variety of different types of cheeses so that you can choose one that will suit your friend or family member the best.
3. Ultralight Sleep Mask, $12.50

This is a great sleep mask! Having a cover over my eyes to block out the light puts me in the best slumber. Do you have a friend or family member that has been having trouble sleeping or has told you of their high level of stress lately? An eye mask like this could likely help them out!
4. Calm.com Yearly Subscription, $59.99 (BOGO Sale Happening Now!)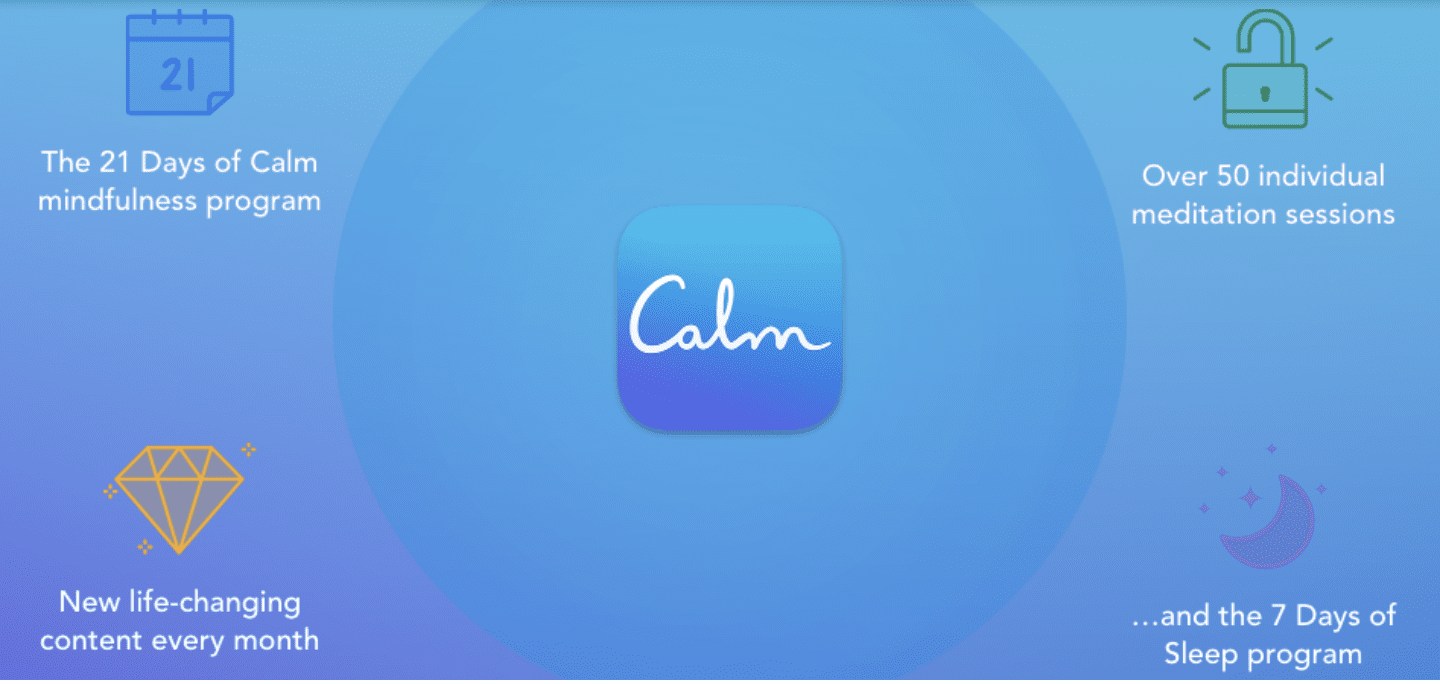 A client of mine turned me onto this great meditation app and I love it! Gift yourself with the strength to last you the day. The Gift of Calm is a gift certificate good for one 12-month Calm subscription which gives the user access to all of Calm's meditative programs for a whole year! This is great for someone who is looking for a great meditation app to be able to use every day.
5. Navage Nasal Irrigation Cleanser, prices vary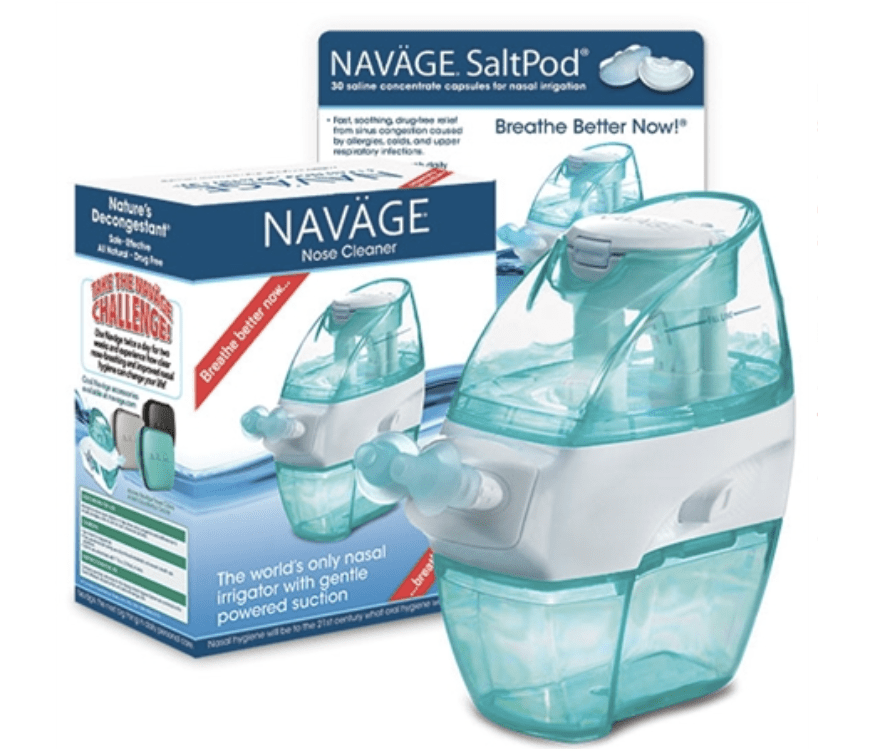 I think I might have discovered the best neti pot on the market! Not to mention, this would make for a very unique gift if not just for yourself!  The Navage Nose Cleaner is the world's only nasal irrigator with gentle powered suction and provides fast natural relief from congestion without prescription drugs. It doesn't get much better than that.
6. Everyday Detox: 100 Easy Recipes to Remove Toxins, Promote Gut Health, and Lose Weight Naturally, $13.88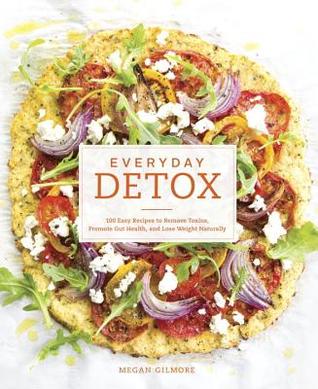 This is one of my favorite cookbooks at the moment, and the recipes are gluten free and vegan. I love it because it's a healthy guide to detoxing naturally, all year round (no dieting, juice fasting, or calorie counting required) to lose weight, improve digestions, sleep better, and feel great. It features 100 properly combined recipes for every meal of the day. This is a great gift for a friend or family member that is looking for new healthy recipes to incorporate into their lives!
7.  Daring Greatly: How the Courage to Be Vulnerable Transforms the Way We Live, Love, Parent, and Lead, $9.79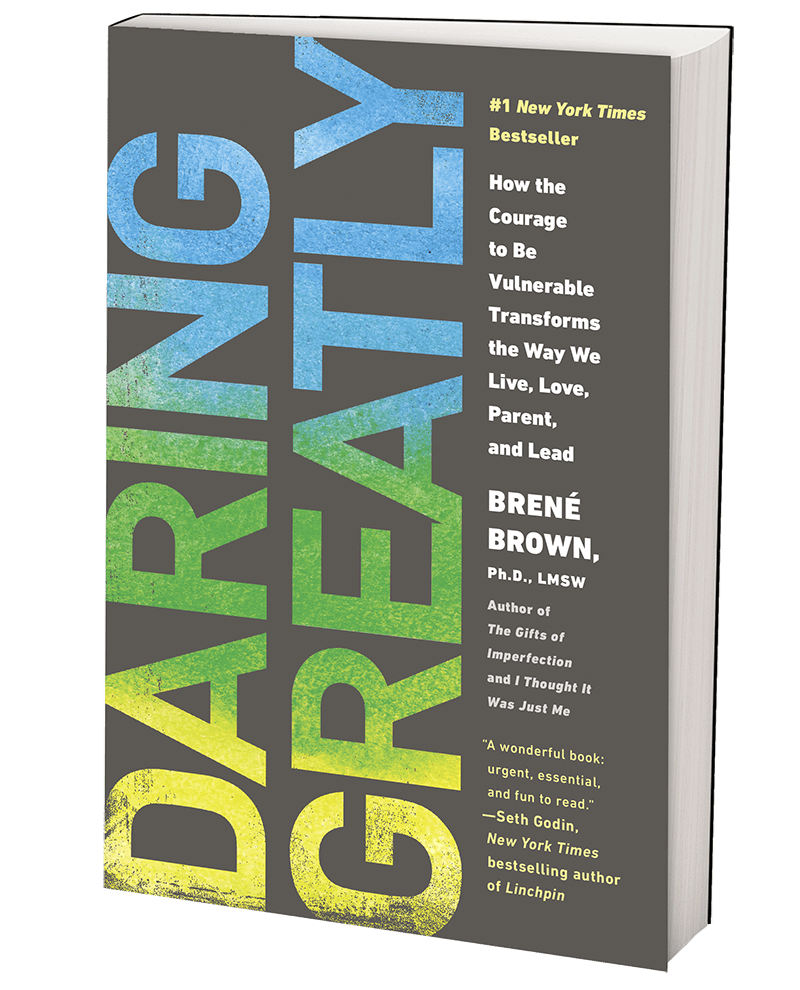 This is a great inspirational book for anyone who is looking for a motivational boost in all parts of your work life, social life, family and parenting.  I always say we need to fill the well in the morning so we can give all day long.  This is a great book to listen to, even if for 10 minutes at a time to give you that extra boost and perspective to tackle the rest of your day!
8. Fitter Duraball Pro 65 CM, $83.99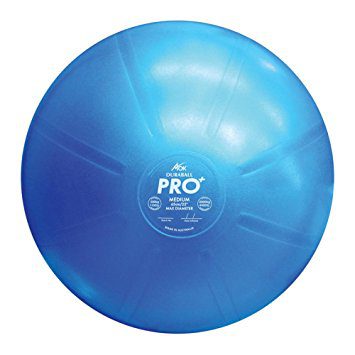 Do you have a friend or family that works from home? This could greatly benefit them if they have complaints about back or neck aches. Added bonus – you can use it to exercise at home, too!
9. SolCalm Cravings Dietary Supplement – $59.90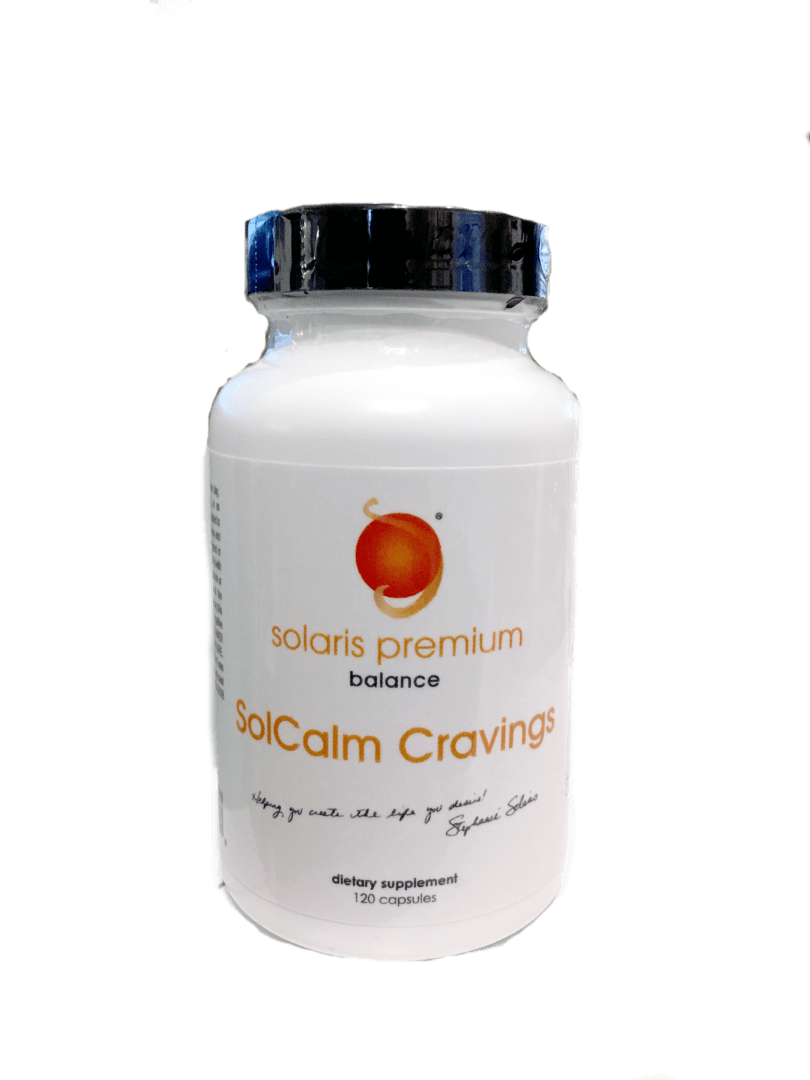 Our own SolCalm cravings is a great supplement to keep you calm and balanced during the holiday season! Holiday temptations and stress can cause the best of us to reach into that candy jar or sample those homemade cookies a little too much. SolCalmCravings can help stave off those urges so you are able to make better choices during the day and enjoy the festive holiday evenings! 
10. Pong Rugged iPhone Case, $59.99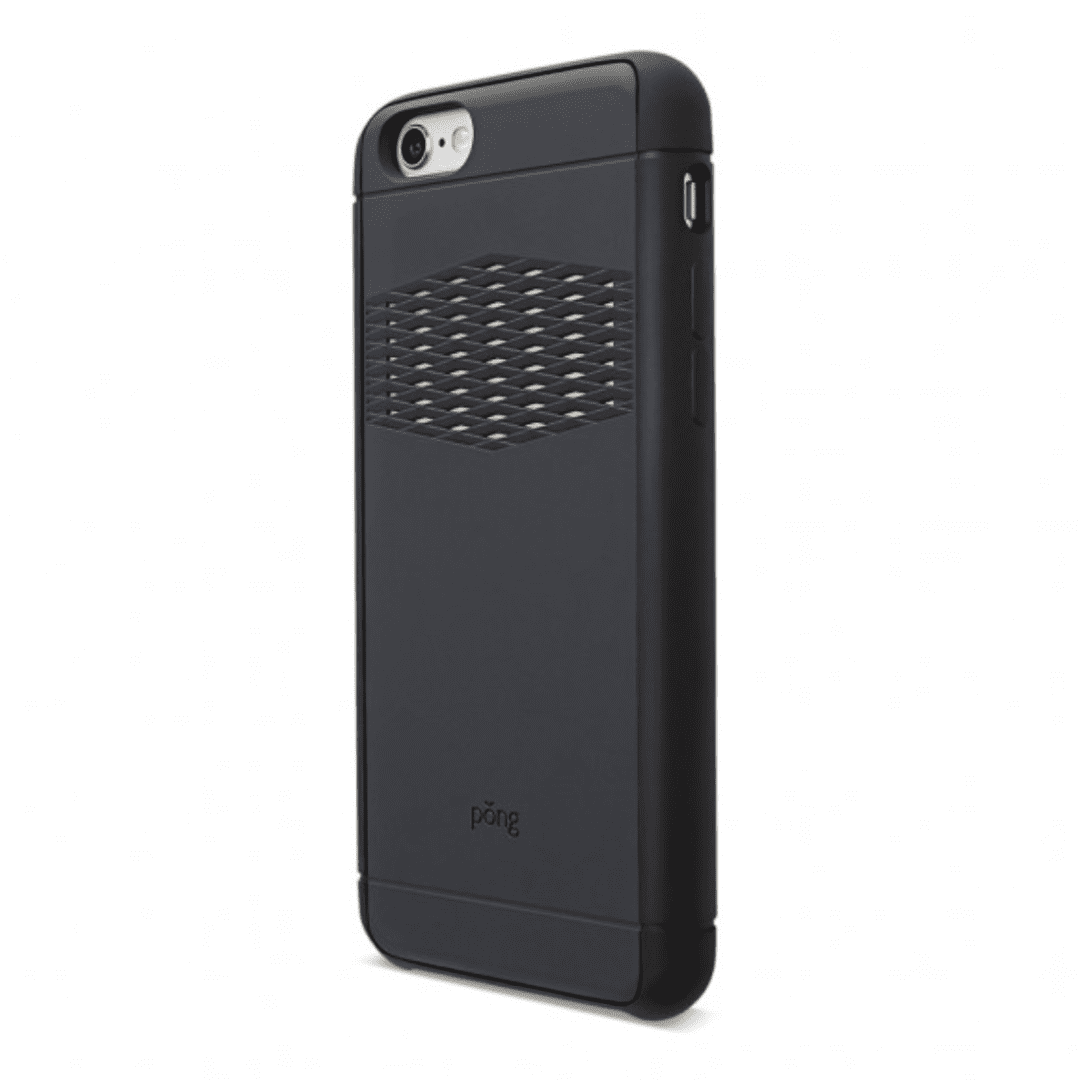 I love my devices and love my health – I use this PONG CASE for phones and tablets to reduce harmful exposure to device radiation.  Check out the scientific studies on their website – especially for our children who have less surface area meaning the exposure from the phone  or iPad is that much more harmful. You'll be happy you took preventative measures for those you love!
11. Marble Hill Design Studio Leather Paper Bag Lunch Sack – $68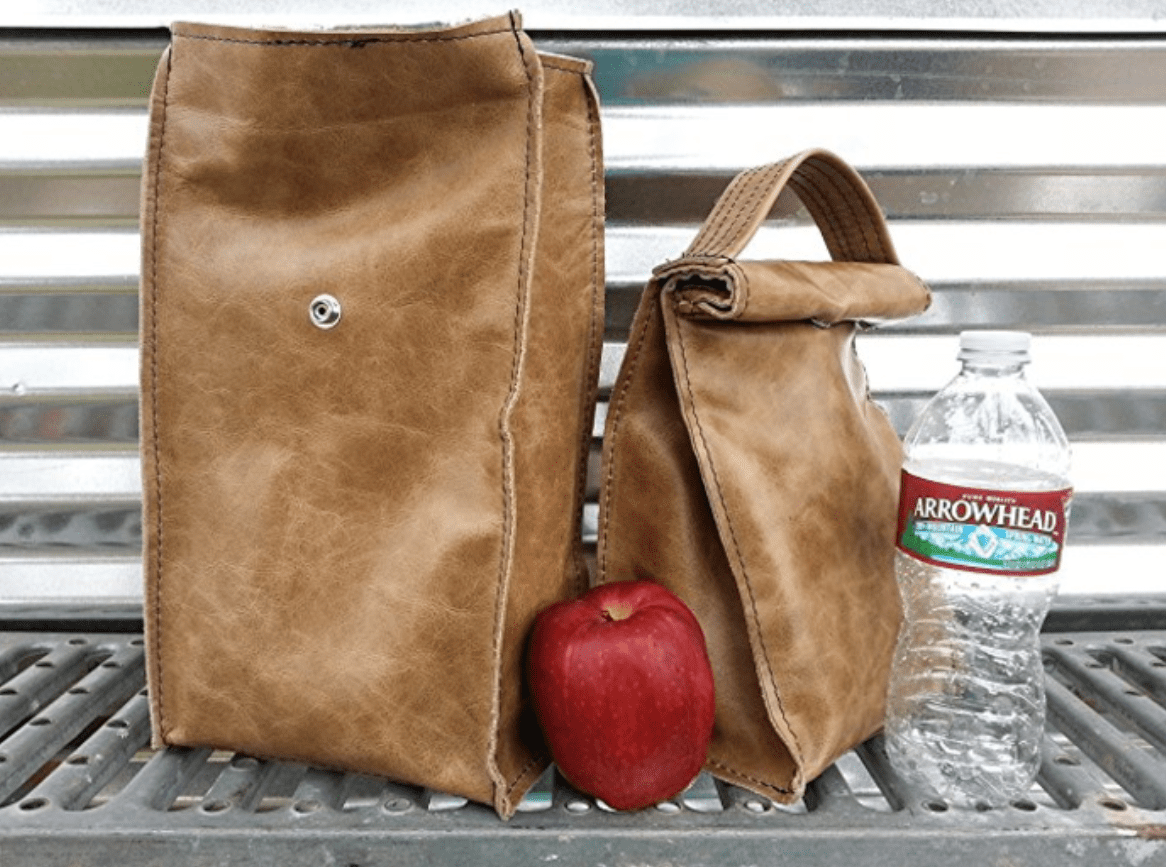 I bring my lunch almost everyday to work and LOVE this homemade insulated leather lunch bag. Monogrammed and all, it makes every meal feel special.
I hope this gift guide gave you some great ideas for your family and friends!
Which of these gifts caught your eye?
Will you be putting any of them on your holiday wish list?