Corporate Wellness Programs
With a changing healthcare landscape, attention to employee health and wellness has never been higher. We see escalating rates of obesity, diabetes and stress in our workforce. Employee absenteeism, both physically and mentally, due to poor health issues costs corporations millions of dollars each year in lost productivity.
By addressing employee wellness on the front end
with proactive, preventative programs, companies mitigate these losses.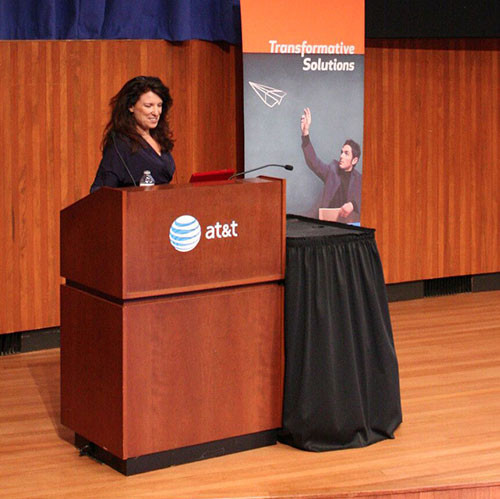 What We Offer:
We bring the
Programs to you!
Includes motivational, multi-media presentations, handouts, recipes, and follow-up email support. We are happy to set up in a training room, auditorium or conference room. Our interactive programs typically run 1-1.5 hours and can easily be offered as a 'Lunch and Learn.'
Get started on building your dream team.
Solaris Whole Health
Corporate Wellness Programs

Looking for something more tailored?
We'll work with you to customize a program that addresses your company's specific needs.
Stress Less - Our most popular program!

With dual-wage earner families, a difficult economy and demanding schedules, employees benefit from learning techniques to manage their stress.

The Science of Deep Sleep

The Science of Deep Sleep and Strategies to Wake up Energized!

How to Lose Weight Without Even Trying

The Microbiome

Gut Health, Your Allergies, Immune and Stamina

Learning from Your Sugar Cravings

Women's Health Secrets
Eating for Energy

Good Nutrition in the Workplace

Good Nutrition in the Workplace; Strategies for Long Term Success

Meals on the Go

Smart Nutrition for Busy People.

Boosting Your Immunity Naturally

Seasonal Eating for Health

Men's Health Secrets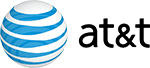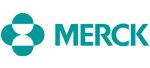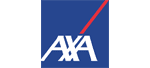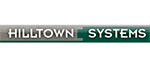 Signup for the Solaris Newsletter
Weekly inspiration and tips to help you discover
your optimum health potential.. sent directly to your inbox!
And don't worry, we hate spam too! You can unsubscribe at anytime.