Engineering Your Health:
Freedom & Possibility through Data & Science
Engineering is a field that involves taking our scientific understanding of the natural world to invent, design, and build things with the intention of solving problems and achieving practical goals. 
My experience with health in the natural world married with my chemical engineering background led to this proven process through which I help my clients lose weight, address digestive, reproductive and sleep difficulties, and gain more energy and vitality in their daily lives. 
I believe it is possible for every person to fix what they KNOW can be better with their health and in doing so, create the life they desire.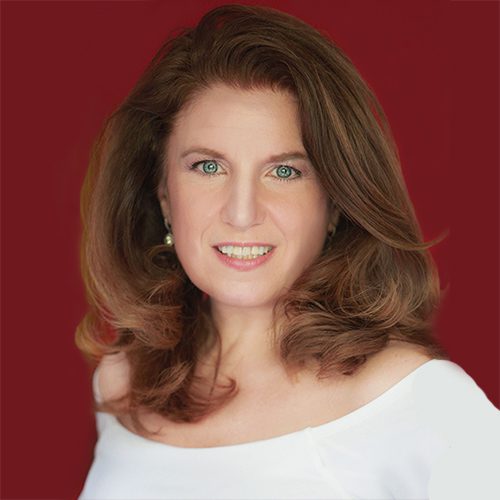 Stephanie Solaris, Your Health Engineer
Helping people achieve optimal health, freedom and possibility is what I do. Setting them free to live the life THEY desire is who I am.
I've been focused on fixing what I know can be better since childhood. It's just what I was meant to do. And now, I am so excited to help YOU fix what you know can be better!
Find out more about my story.
Solaris Fast Facts:
0
+
Number of
Clients Helped
0
+
Total Pounds
of Fat Lost
0
Continents We
Have Clients On
While working with Stephanie I have increased energy, I have not been sick from Fall through Winter into the Spring!, I have better digestion, my mood swings and cravings have all but disappeared, my hot flashes have decreased markedly and I have lost some pure fat to boot.
Stephanie's encouragement to keep working until all variables came together kept me going. She hits all aspects and angles to pull things together. Stephanie was really the balancer. She took all variables and tried to get the maximum results.
We've worked hard on the causes of emotional eating — I've already quit smoking, lost 14 lbs of pure fat and I can see the difference in my body and the way my clothes fit.
I feel for the first time in my life my mind, body and spirit are truly aligned and my friends and colleagues tell me my health and outlook on life is contagious. Solaris Whole Health not only figured out what was wrong, but how to fix the health issues that were affecting me daily naturally and for the long term. I feel in control, supported and ready to take off in my career as an actor, model and playwright.
In 4 months, I have dropped 2 sizes and have not had any infections. I feel in control of my eating. I have never realized how much control I actually had over my body simply by gaining all the knowledge Stephanie supplied. She has done more for me for my health than any practitioner ever did in all 40 years. She has taken past history, present habits and created a program that suits me to be healthy in ALL ways.
The treatment I have received from Stephanie is top notch. She is right on everything you do. The positive results I have gotten have been very visible in my weight loss – 25 lbs of pure fat! People are taking notice and I am fitting in clothes I have not had on in years. The positive results have had a big effect on my family as well. My whole family is eating better and they are all losing weight and feeling better. I would like to thank Stephanie for putting YEARS back on my life.
I feel like I have regained control of my life and retrained my mind to think differently about the value of food and how to treat my body.
I feel like a new person. I know my body's limitations with regards to foods. My body is like a well-oiled machine. When I eat things that my body can process, she runs smoothly. When I don't, she sputters and breaks down. I have had such a positive experience – on all levels – physically, bio-chemically, emotionally and psychologically. I just can't give enough praise!
I'm an LA-based SWH client, and through face-to-face Skype conversations, Stephanie and I have been able to effectively map out a nutrition plan for me and monitor my progress over the last 2 years. I get the same benefits as if I were meeting her in person, and I know that if I have a question, she is only a phone call away.
Signup for the Solaris Newsletter
Weekly inspiration and tips to help you discover
your optimum health potential.. sent directly to your inbox!
And don't worry, we hate spam too! You can unsubscribe at anytime.