"While working with Stephanie I have increased energy, I have not been sick from Fall through Winter into the Spring!, I have better digestion, my mood swings and cravings have all but disappeared, my hot flashes have decreased markedly and I have lost some pure fat to boot."
"While working with Stephanie I have increased energy, I have not been sick from Fall through Winter into the Spring!, I have better digestion, my mood swings and cravings have all but disappeared, my hot flashes have decreased markedly and I have lost some pure fat to boot."
"While working with Stephanie I have increased energy, I have not been sick from Fall through Winter into the Spring!, I have better digestion, my mood swings and cravings have all but disappeared, my hot flashes have decreased markedly and I have lost some pure fat to boot."
"While working with Stephanie I have increased energy, I have not been sick from Fall through Winter into the Spring!, I have better digestion, my mood swings and cravings have all but disappeared, my hot flashes have decreased markedly and I have lost some pure fat to boot."
"While working with Stephanie I have increased energy, I have not been sick from Fall through Winter into the Spring!, I have better digestion, my mood swings and cravings have all but disappeared, my hot flashes have decreased markedly and I have lost some pure fat to boot."
Engineering Your Health:
Freedom & Possibility through Data & Science
Engineering is a field that involves taking our scientific understanding of the natural world to invent, design, and build things with the intention of solving problems and achieving practical goals. 
My experience with health in the natural world married with my chemical engineering background led to this proven process through which I help my clients lose weight, address digestive, reproductive and sleep difficulties, and gain more energy and vitality in their daily lives. 
I believe it is possible for every person to fix what they KNOW can be better with their health and in doing so, create the life they desire.  

Our Signature Programs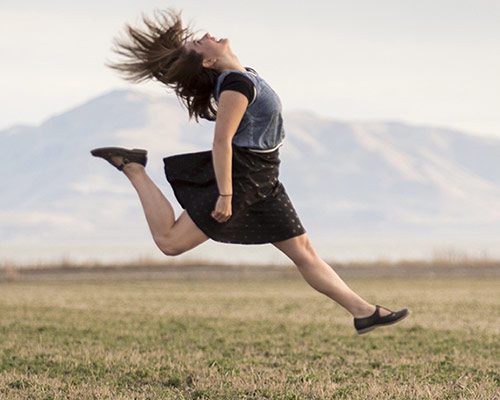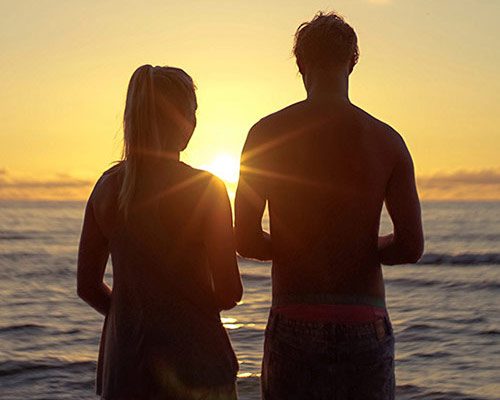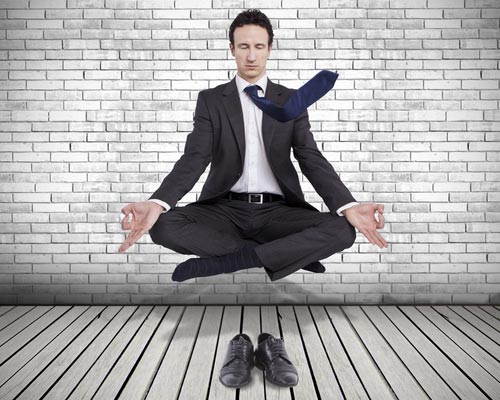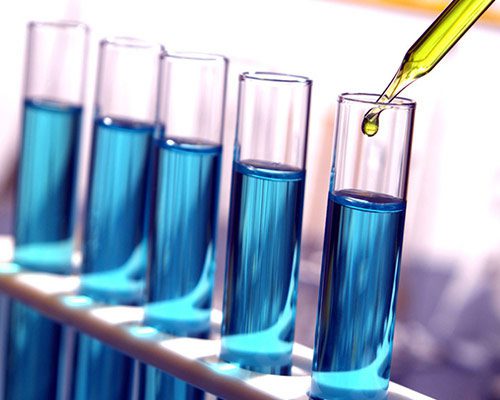 "Changing your life, your health and your weight is not easy.
I know because I did it myself."
Solaris Fast Facts:
0
+
Number of
Clients Helped
0
+
Total Pounds
of Fat Lost
0
Continents We
Have Clients On
Signup for the Solaris Newsletter
Weekly inspiration and tips to help you discover
your optimum health potential.. sent directly to your inbox!
And don't worry, we hate spam too! You can unsubscribe at anytime.